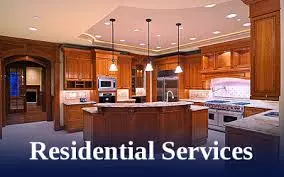 We offer high quality, detailed, standardized and customized cleaning for your Ithaca home, office or commercial space. We offer a quality standard of excellence in cleaning, customized for the best care.  We look for ways to serve you better.
We offer general maintenance and improvement for your home, business, Commercial Building or Real Estate.
Commercial Building Cleaning
Approved Vendor at Cornell University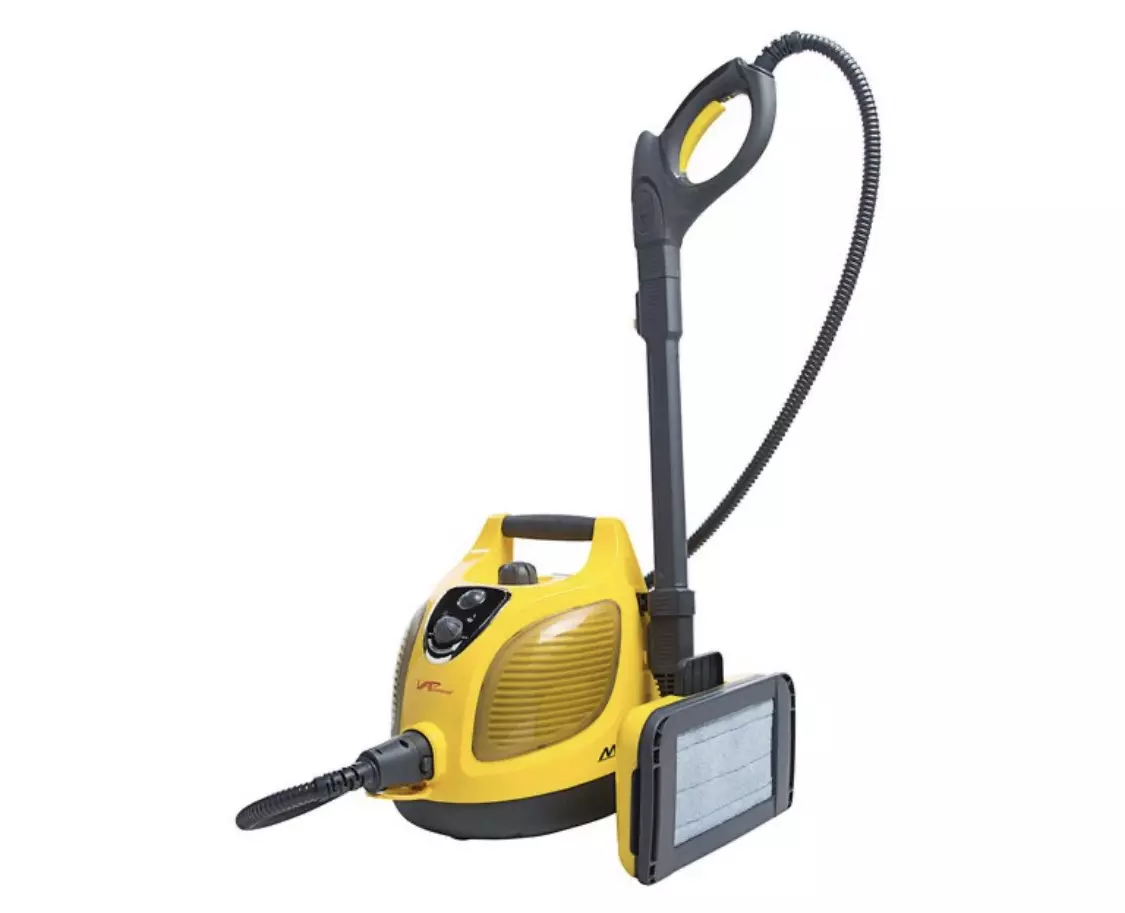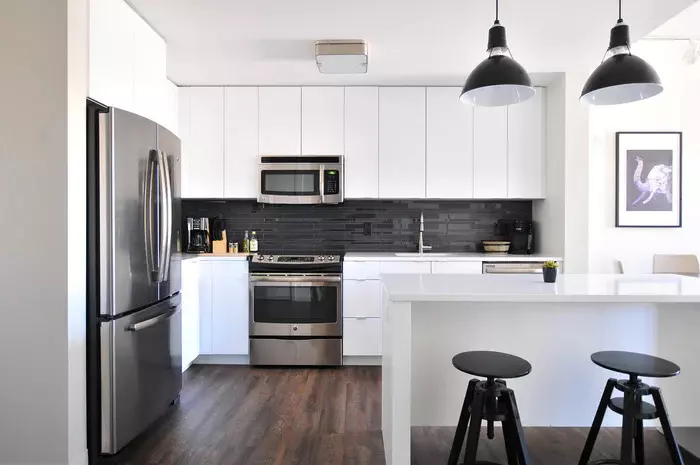 Things you need to know (FAQ)
Trust • Quality • Commitment
We are insured and bonded. Insured for liability and bonded for honesty. Each employee has been checked for bondability and trustworthiness. Keys, codes, and electronic passkeys are kept in a locked and guarded location at our business office. They are assigned daily and returned to their secure location.
While you are traveling: Remind us of any change in service during this time. Let us know to leave your lights on or to bring in the newspaper helps us to serve you better.
We like your pets, and we hope they will welcome us. When your pets are "overprotective" or are nervous in nature, we would ask that you make a plan for them during the time that we will be at your home. We need to be able to do our job safely. By preparing for us, you allow us to give you a better clean.
Organizing personal belongings and clearing surfaces in advance makes for an excellent finish on cleaning day.
Student rentals: You will need to contact us in advance for any commitment. Details must be arranged prior to any starting projects
Lake Property Rentals: We offer seasonal turnovers. We restock paper and soap products along with our quality cleaning and also do laundry at our business location, to be sure we are in and out quickly for your renters.
Students, you will need to request your date of cleaning weeks prior to the actual date. Unfortunately, we cannot accommodate you with only a few days notice.  You do need to have prepared your living space by clearing surfaces, counter tops, floors etc., for our arrival. The more that you do, the more that we can do for you. We want to be able to give you the most for your money, and we indeed know what your landlord requires from you.
Our materials and supplies are cleaned and disinfected after each use.  We will not share gloves, sponges, or other cleaning supplies between jobs. Each day begins with clean, fresh disinfected supplies. (CDC grade disinfectants) Our Miele vacuum cleaners have Hepa filtration to keep your air clean while we work. Filters are changed per manufacturer's specifications regularly.
We use standard  cleaning products with names that you trust.  We supply these for our use and also to meet OSHA requirements for safety concerns in our company's policy of operation. We are compliant with CDC and New York State guidelines regarding COVID-19 regulations.