Standardized Cleaning
Programs for a Spotless Shine
Custom cleaning, for Commercial Buildings, Business and Medical Offices, & Residential Homes. Plumbing, Electrical, and Custom Carpentry for both Home and Office.
When you pay for a job, especially a custom job, you pay not only for the material and the work to be completed. You also pay for:
Just remember.. you get what you pay for.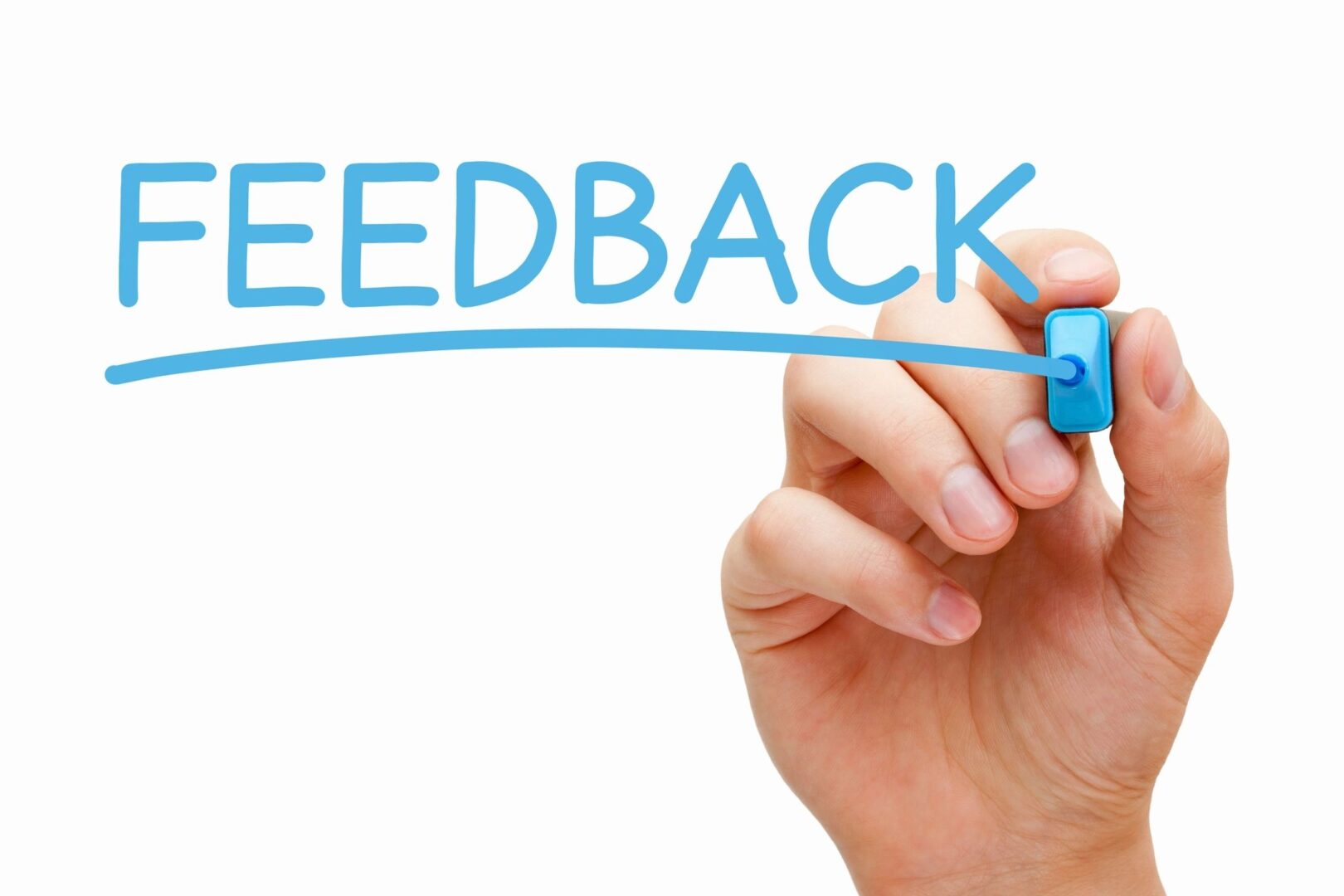 See What Our Customers are Saying About Us